With a heritage spanning over half a century, our company has established itself as a leading interior builder for the Luxury Yachting Industry. We are a team of passionate professionals who take pride in creating functional and beautiful interiors that reflect the unique vision and personality of each individual client.
Our portfolio boasts over 200 yacht interior projects, including many that have won industry awards and accolades. We are known for our meticulous attention to detail and commitment to excellence, qualities that have earned us a reputation as a leader in the Superyacht Interior Industry.
Outstanding attention
to detail and commitment
to excellence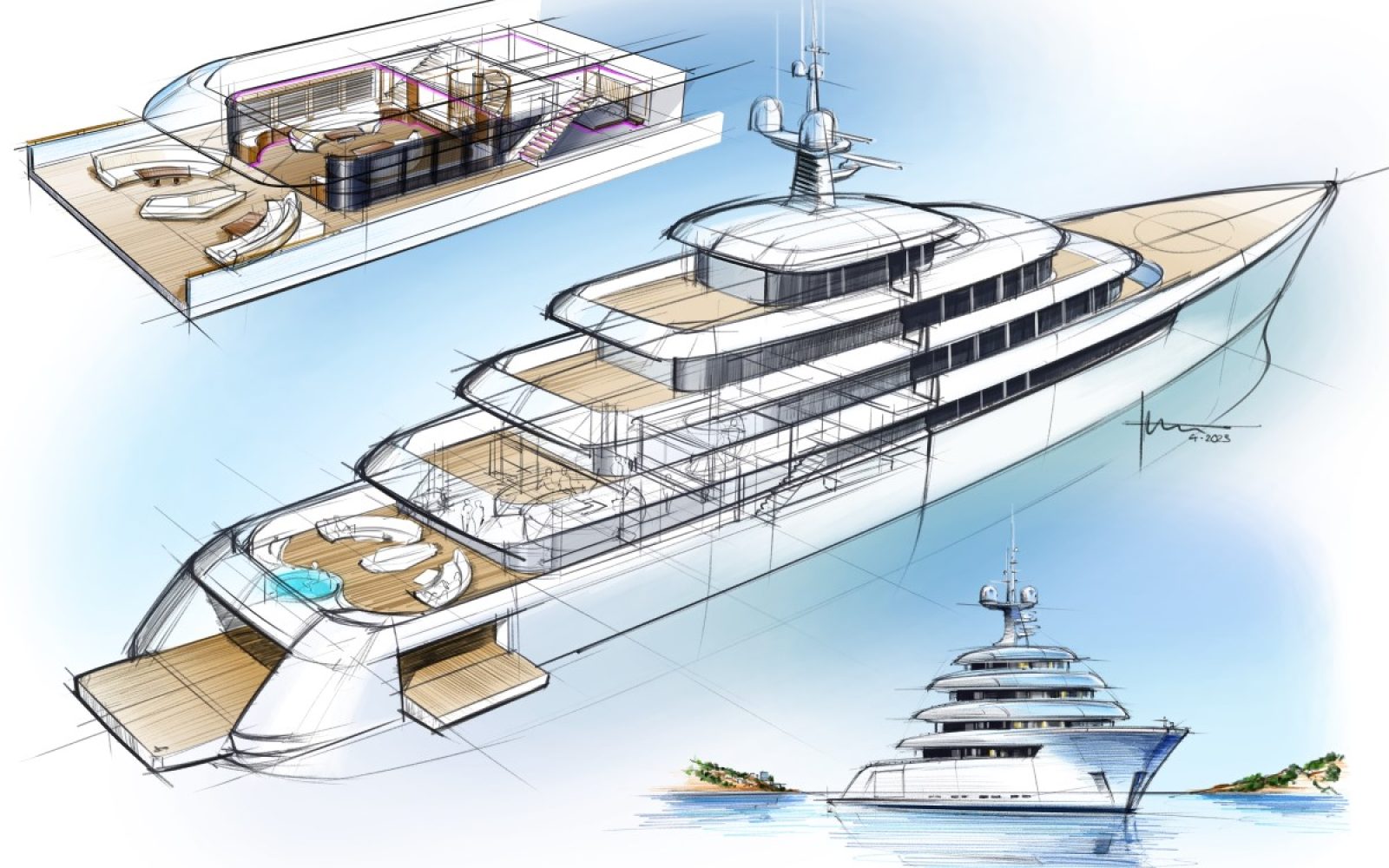 At the heart of our approach is a deep respect for the traditions of craftsmanship and design. We believe the art of interior building is both a science and an art, requiring a unique combination of technical expertise, creativity, and intuition. Our team of dedicated craftsmen draws on this heritage while staying at the forefront of new technologies and techniques to ensure that every interior we build is a true masterpiece.
From the initial concept phase to the final finishing touches, we work closely with our clients to ensure that every detail of their interior is precisely to their liking.
Whether working on a sleek, modern yacht or a classic, vintage vessel, we approach each project with the same level of care and dedication. Every interior we build is a reflection of our commitment to excellence and our passion for our craft.
In short, we are not just an interior builder for yachts – we are a team of artisans, designers, and craftsmen dedicated to creating interiors as unique and extraordinary as the yachts and their owners themselves.
After all, we understand that being the industry benchmark company comes with a certain level of responsibility. Noblesse oblige – we demand the best, and we deliver it.